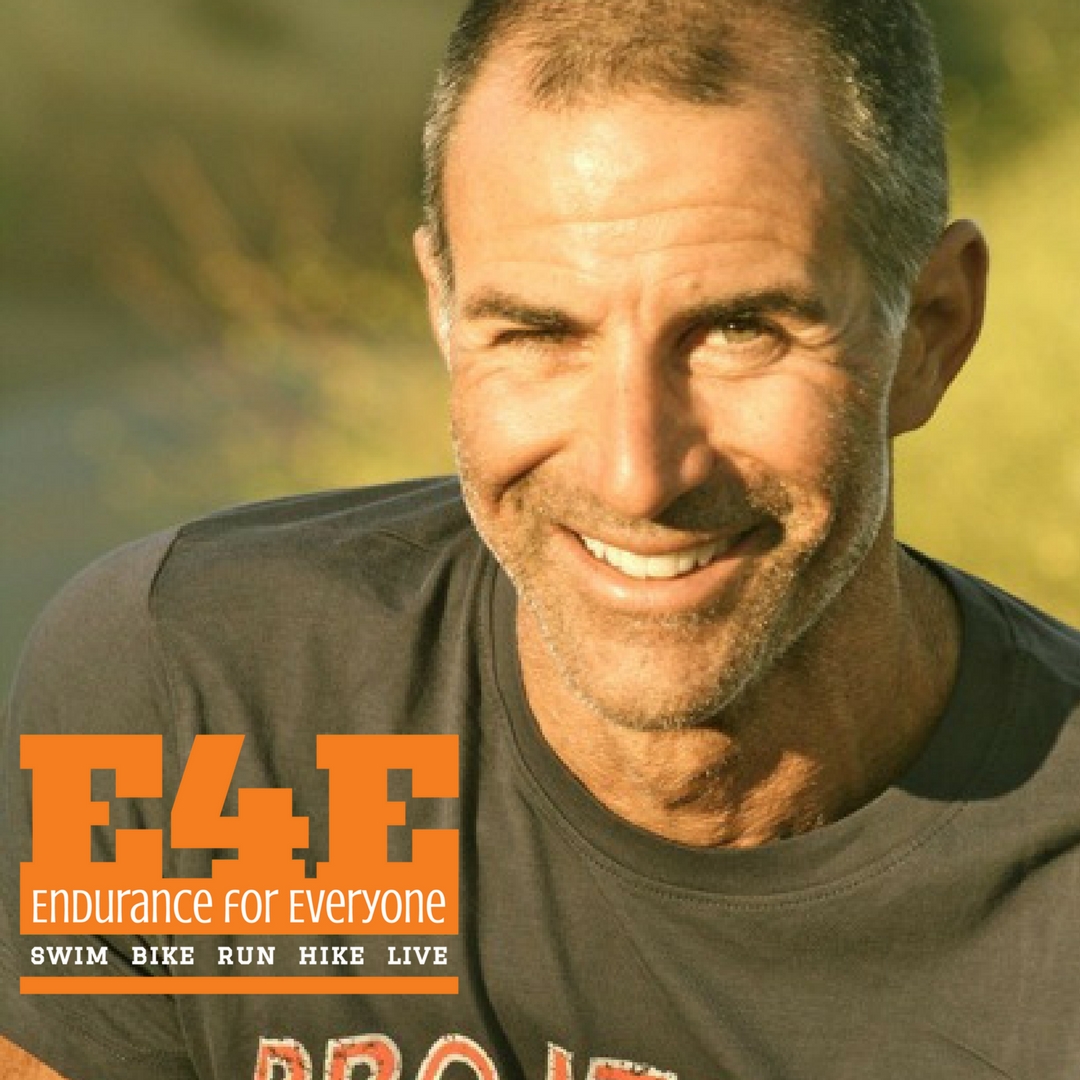 Vinnie Tortorich is an author, radio and podcast host, fitness trainer, model, and international motivational speaker based in Beverly Hills, California. He is well known among most of the teamE4E listeners, as his influence brought Andrew and John together back in 2013 to start this podcast journey, and with this appearance has now, along with Anna Vocino and Jennifer Cultrera, been on every version of the show.
Vinnie is the author of the successful book "Fitness Confidential" and hosts the hugely popular Vinnie Tortorich podcast.
Check out his site at http://vinnietortorich.com. He announces the "secret" that we refer to at the end of the show posted today.
But you're getting nothing out of us yet