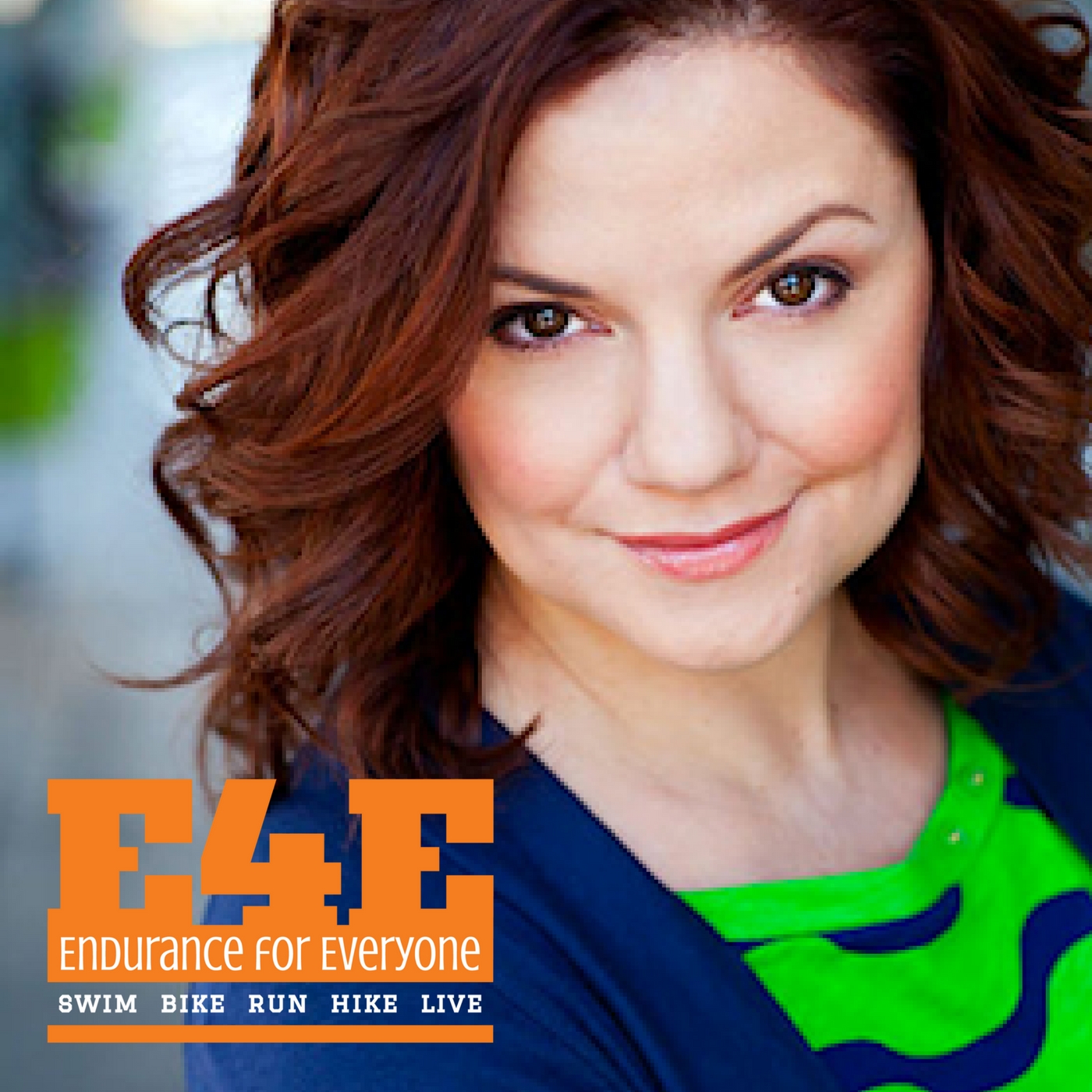 It is truly an honor when we get to have the best podcast voice in radio (ask Vinnie Tortorich) join us for a show. Anna is an actor, comic, voice overer, podcaster, and cookbooker. Her recent book, "Eat Happy", has been a favorite of ours and of others in the group, so make sure you head over to Amazon and pick up a copy.
As is normal with Anna we do have to warn you of some language throughout the show. Nothing earth shattering but young ears may not be appropriate.
The discussion begins with Anna's journey, her book, her podcasting with Vinnie, and her career as a comedian.
LOADS of good information in the show everyone!