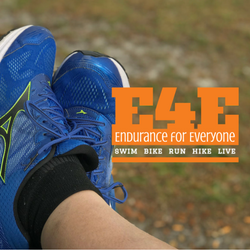 What is the most important muscle in the body? The answer might surprise you.
Bodyweight Exercises are strength training exercises that do not require free weights or machines as the individual's own weight provides resistance against gravity. It is recognized that bodyweight exercises can enhance a range of biomotor abilities including strength, power, endurance, speed, flexibility, coordination and balance. This type of strength training has grown in popularity for both recreational and professional athletes, with a range of sports disciplines using bodyweight resistance training as part of their fitness programs. Bodyweight training utilizes simple abilities such as pushing, pulling, squatting, bending, twisting and balancing.Movements such as the push-up, the pull-up, and the sit-up are some of the most common bodyweight exercises. Types are Push, Pull, and Core. (Wikipedia)
As our friend Vinnie Tortorich likes to say; your good intentions have been stolen. But what does that mean exactly, and where should you look for these "traps". We are here to try to help you with that this week, from the trapping of labels like "natural flavoring" and "organic" to the pitfall of artificial sweeteners.